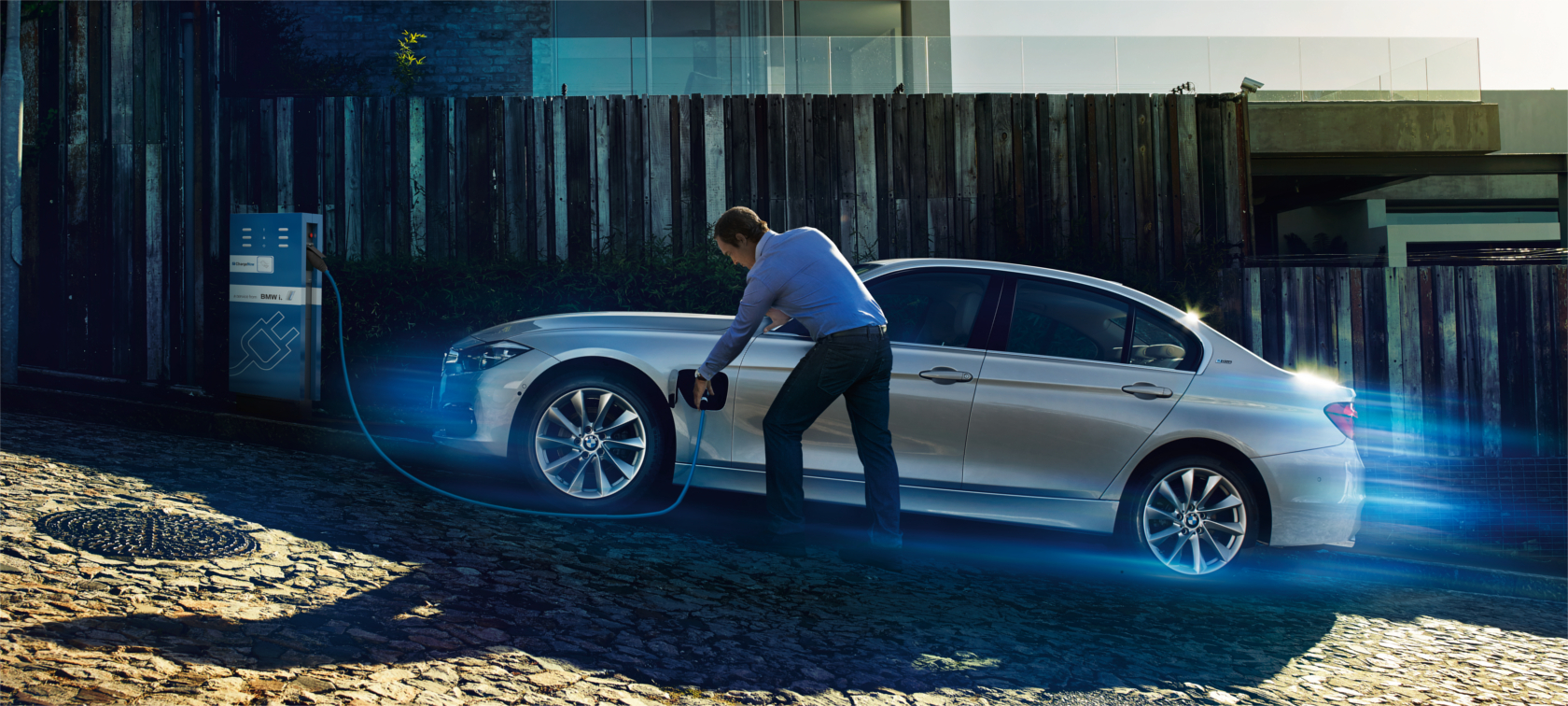 RECHARGEABLE DRIVING PLEASURE.
RECHARGEABLE DRIVING PLEASURE.
Frequently asked questions on BMW plug-in hybrid vehicles.
Discover the sustainable world of the BMW eDrive models and an entirely new dimension of driving pleasure.
Impressively dynamic and entirely free of emissions when driving purely electrically, the BMW eDrive models show just what is possible: thanks to the newly developed electric synchronous motors, the plug-in hybrid models BMW X5 xDrive40e, BMW 330e, BMW 740e, BMW 740Le, BMW 740Le xDrive and BMW 225xe dazzle with their tremendous torque from a standing start up to maximum speed.
Just as agile but designed for electromobility from the outset are the BMW i models. Their futuristic design and the cleverly devised electric concepts make them distinctive from afar: the vehicles are shaping the future of mobility. On this page you will find all the answers to the key questions on the plug-in hybrid vehicles from BMW. You will obtain information on the BMW i models by following the link below.

Read more